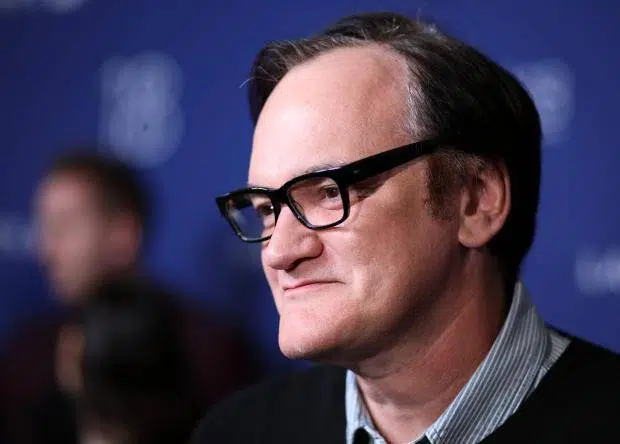 Quentin Tarantino breaks his silence about the violent car crash Uma Thurman experienced on the set of Kill Bill, calling it "one of the biggest regrets" of his life. After seeing Uma's stunt go wrong , Tarantino said he was "in total anguish at what had happened. It affected me and Uma for the next two to three years," he adds. "It wasn't like we didn't talk. But a trust was broken.
Haley Joel Osment reportedly caused such a disturbance after missing his flight out of Las Vegas on Sunday, and police were called to the airport. Apparently after being put on standby he started swearing at the gate agent. He left the scene before police showed up. But, he came back even more agitated an hour later and screamed in an agent's face, "I will destroy you!" Police were called again, but Osment fled the scene once more before they got to speak to him.
Michael Buble and his wife are expecting their third child. The news comes just over a year after the couple's 4-year-old son Noah was diagnosed with cancer.
*photo courtesy of The Independant