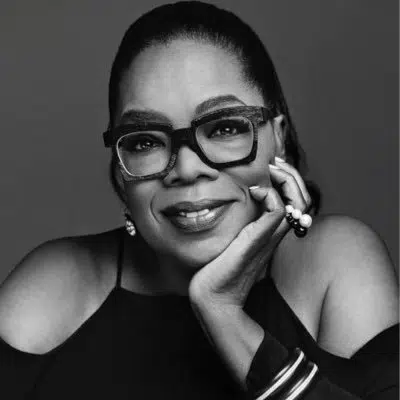 Oprah has no interest in running for President in 2020, saying "I don't have the DNA for it…I met with someone the other day who said that they would help me with a campaign. That's not for me."
Kylie Jenner's baby bump has finally made an appearance! The paps caught her, her Mom, and her bff Jordyn Woods, walking through a construction site near her Hidden Hills home.  It's rumored that Kylie is due in early February.
The Icelandic newspaper made a big mistake when it published an obituary for an 82-year-old man with a photo of Ed Sheeran.
*photo courtesy of The Hollywood Reporter