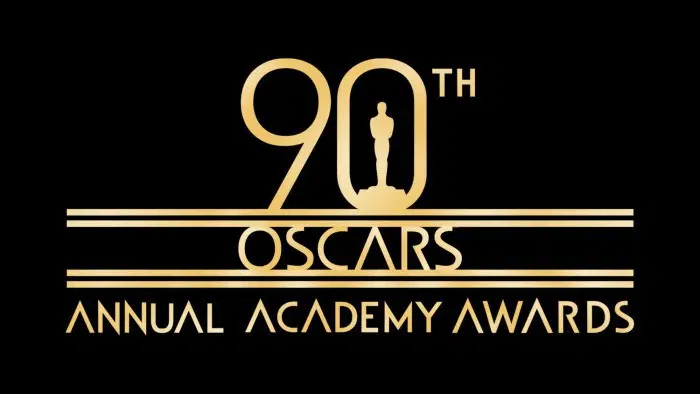 The 2018 Academy Award nominations are out. Front runners are The Shape of Water, Get Out, Three Billboards Outside Ebbing, Missouri, Dunkirk, Phantom Thread, and Lady Bird. All getting Best Picture and Best Director nods except Three Billboards. Three Billboards and Shape of Water scored three acting nominations apiece. Lady Bird and Phantom Thread, got two acting nods apiece; Lady Bird's Saoirse Ronan and Laurie Metcalf got Best Actress and Best Supporting Actress nods. Phantom Thread's Daniel Day-Lewis is up for Best Actor and Leslie Manville for Best Supporting Actress.  I, Tonya also got two acting nods for lead actress Margot Robbie and supporting actress Allison Janney.
The Shape of Water earned the most nominations overall with 13, with several of those coming from the technical categories.
This year's snubs and surprises include, James Franco who was overlooked as both the star and director of The Disaster Artist, Christopher Plummer getting a Best Supporting Actor nod after he re-shot Kevin Spacey's role in All the Money in the World. Girls Trip star Tiffany Haddish, didn't get a Best Supporting Actress nod, while Denzel Washington got an unexpected Best Actor nod for Roman J. Israel, Esq. The Post also underperformed, with nods for Best Picture and Best Actress Meryl Streep, but none for Tom Hanks, director Steven Spielberg, its screenplay, or any of the film's supporting cast members. Wonder Woman also came away empty-handed.
The nominations this year did represent progress for female artists and artists of color. Mary J. Blige became a double nominee for her supporting actress turn in Mudbound as well as the song she contributed to that film, "Mighty River." Mudbound cinematographer Rachel Morrison also became the first woman ever nominated for Best Cinematography. Get Out director Jordan Peele, meanwhile, made history as only the fifth black filmmaker to ever receive a Best Director nomination, while Lady Bird director Greta Gerwig became just the fifth woman ever nominated in that same category.
The 90th Academy Awards take place on March 4 with Jimmy Kimmel returning as host.
*photo courtesy of slashfilm.com