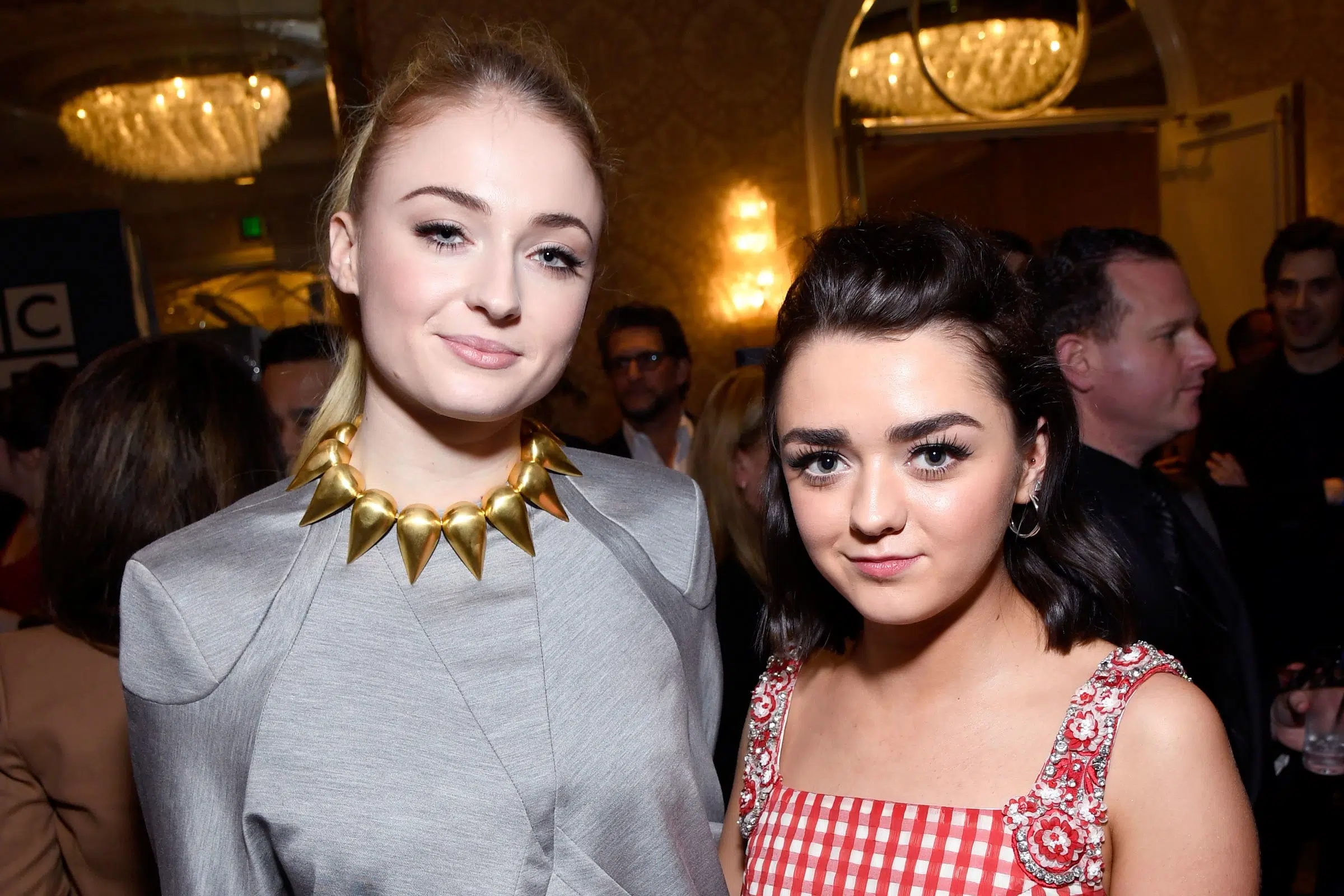 Game of Thrones star Maisie Williams will be a bridesmaid in Sophie Turner's wedding to Joe Jonas. Williams shared that she's very excited, and that Turner has yet to start planning the wedding.
Peter Dinklage says he's glad the upcoming eighth season of Game of Thrones will be its last. Saying 'It's the perfect time to end it. Sometimes shows stay on a little too long, the jumping-the-shark thing. He does say he will miss working with the cast and crew.
Scarlett Johansson called out James Franco at the L.A. Women's March on Saturday without even saying his name. While addressing the crowd about the Time's Up movement, ScarJo said, "How could a person publicly stand by an organization that helps to provide support for victims of sexual assault while privately preying on people who have no power?" Then added, "I want my pin back, by the way."  Franco was one of many male attendees at the Golden Globes to sport a Time's Up pin. At least five women came forward with accusations against Franco after the Globes, in part because they were enraged that he would claim to support Time's Up despite his alleged sexual misconduct.
*photo courtesy of Glamour