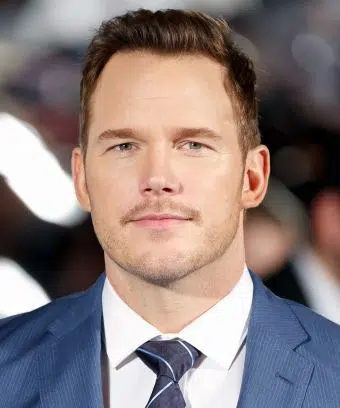 Are Chris Pratt and Olivia Munn a thing now? They were spotted enjoying a "romantic" dinner on Friday night in L.A. and onlookers say they didn't try to hide their PDA.
Justin Bieber has been holidaying with his Mom. She posted some photos, and some really nice words of praise for him, but Selena is nowhere to be seen. So, now fans are worried that they're broken up. Justin posted a selfie on Instagram of him hugging a tree with the caption: 'Now I know what love is.'
Drake dropped a new song called "Diplomatic Immunity" and in it, he mentions his short lived relationship with Jennifer Lopez. "2010 was when I lost my halo / 2017 I lost a J.Lo / Drake, 31, and J-Lo, 48, were said to have dated for several months until the beginning of 2017.
Khloe Kardashian wants get in on the family venture of cosmetics. Apparently applying to trademark a couple different names for a line. One is 'KOKO Kollection by Khloe Kardashian' and the other is simply 'KOKO Kollection.' Kourtney also recently applied to lock down her own line of cosmetics, which she wants to call "Kourt."
*photo courtesy of refinery29.com